Keynote by Andrea Siodmok who spoke about her experience working with Policy Lab UK.
What can designers bring to policy-making:
Provoke: ask unthinkable questions
Articulate: identify needs and re-frame the 'opportunity'
Facilitate: create ways for different people to come together and work creatively towards common goals
Motivate: understanding what motivates individuals to take part and reduce the 'effort gap' / make taking part fun
Communicate: visualise and share good ideas
Innovate: co-develop radical new systems and innovations to meet challenges
Policy making is not that dissimilar to other professions. Policy makers have some of the same qualities:
Knowledgeable
Professional
Incremental
Institutional
Centralised
Risk averse
They require some of these qualities to become open policy makers:
Curious
Humble
Agile
Networked
Grounded
Experimental
Inputs to open policy:

There's an Open policy making toolkit available on https://www.gov.uk/open-policy-making-toolkit
Some of the projects the Policy Lab is currently working on: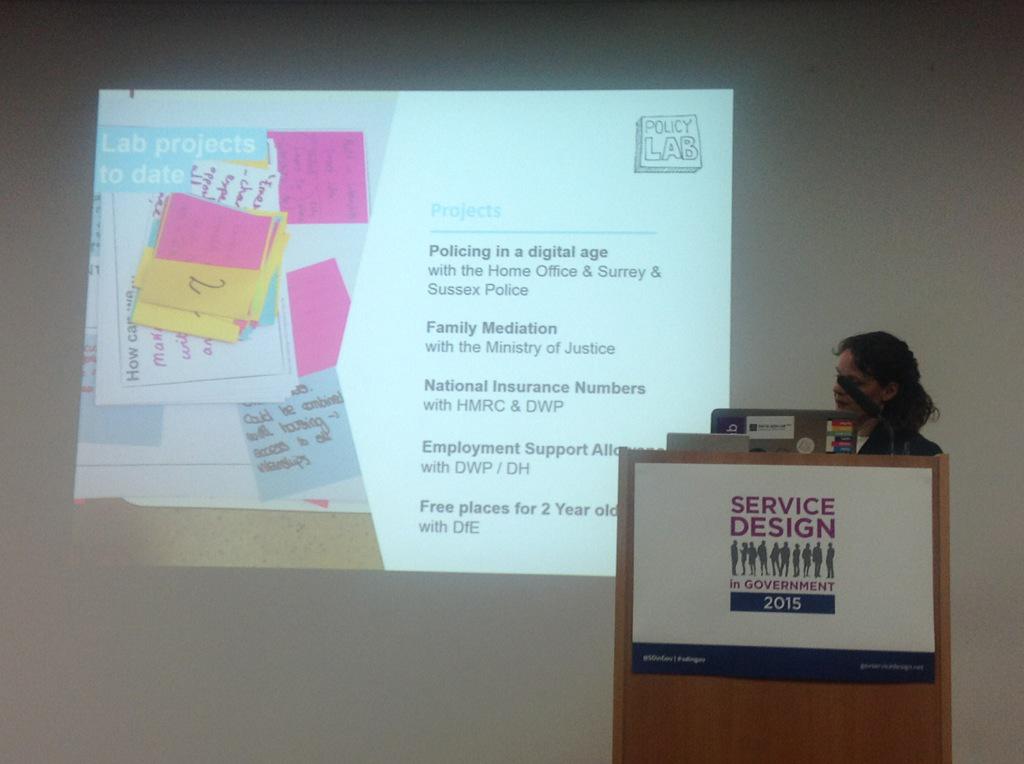 Some of the tools used by Policy Lab: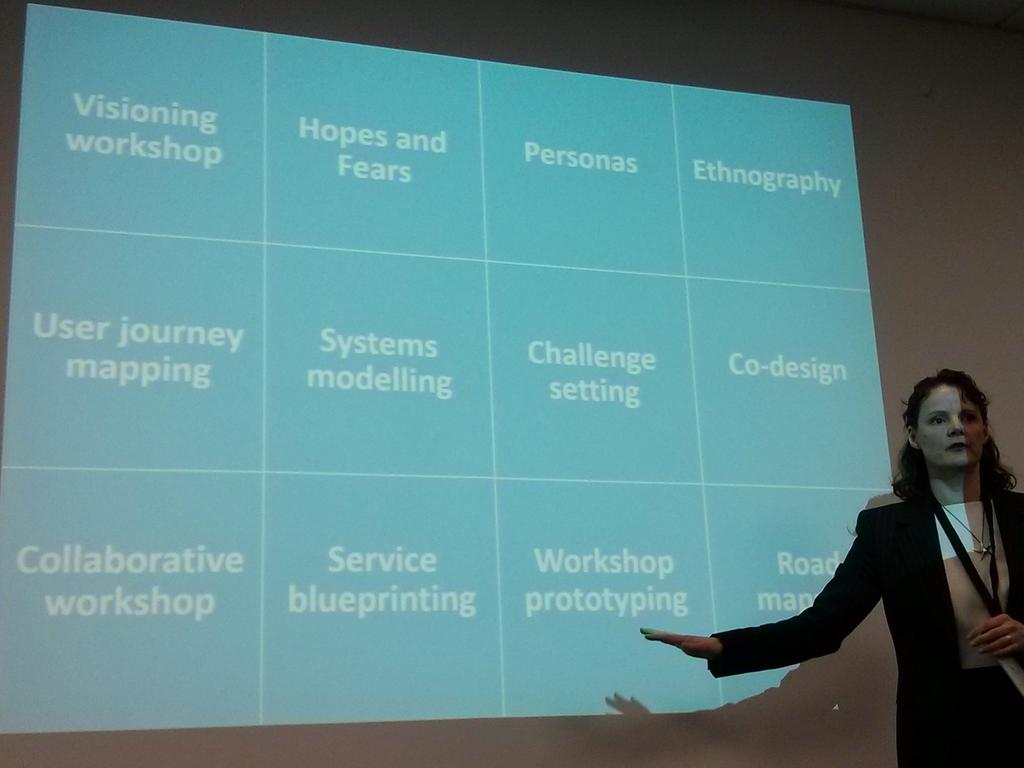 The stages of the design process: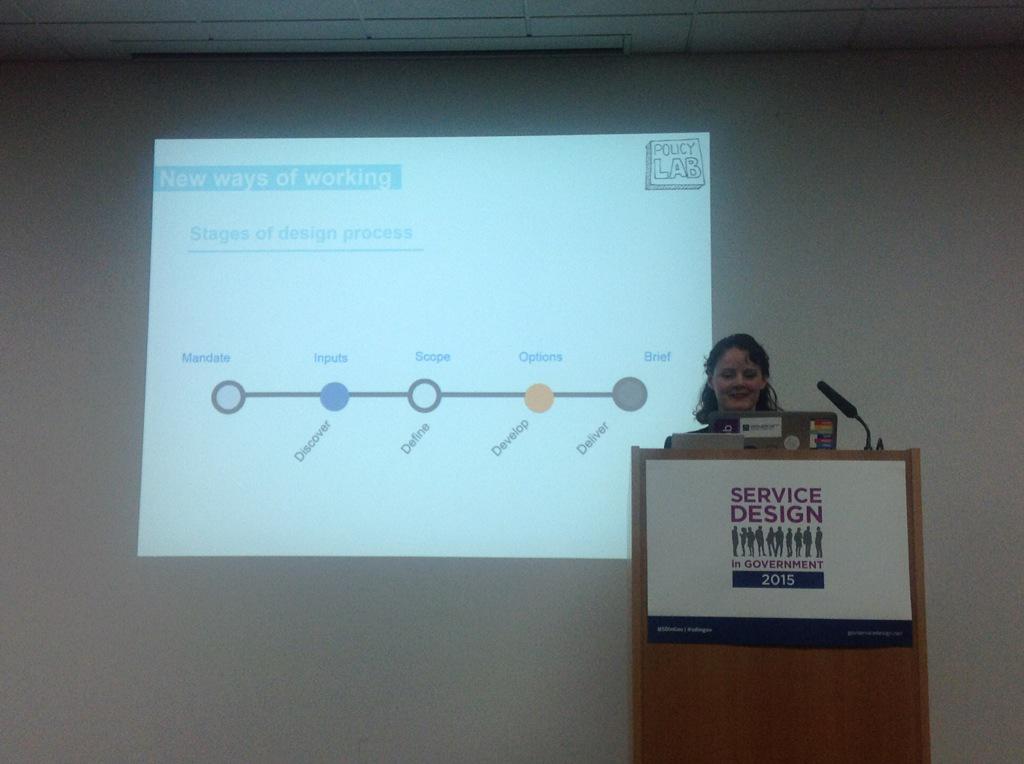 Shifting paradigm:
Designers cannot come in wit "answers". They must listen, understand, and work with teams to find and test solutions.
"Our job is to encourage & create the energy in others so they become the change makers."
"We create next practice, not best practice. Needs time to measure the impact of policy changes and adjust if needed."
Talk by Tom Sedge.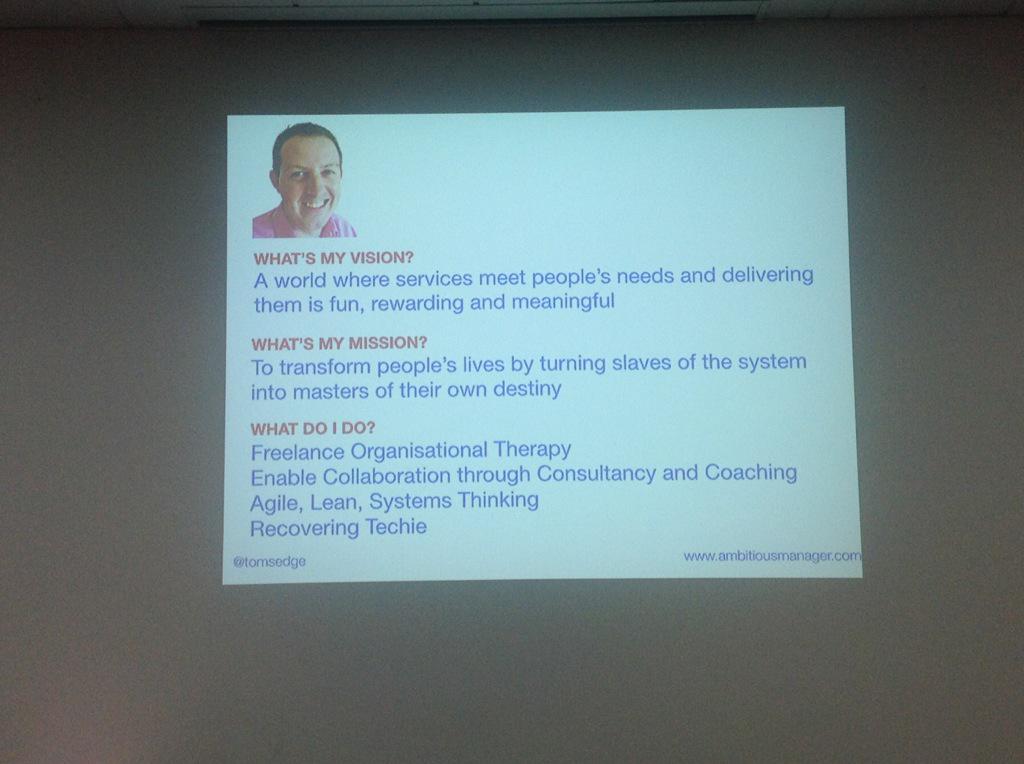 Why are services frustrating to use and to deliver? Rethink the old: innovation is new ways of thinking about old problems.
Adopting a proactive approach to prevent problems instead of designing new ways to respond to problems, can bring much better results. For example, thousands of elderly people get injured by falls costing £billions in healthcare. The preventive solution is simple though: safes slippers (reducing admissions by 60% in the UK).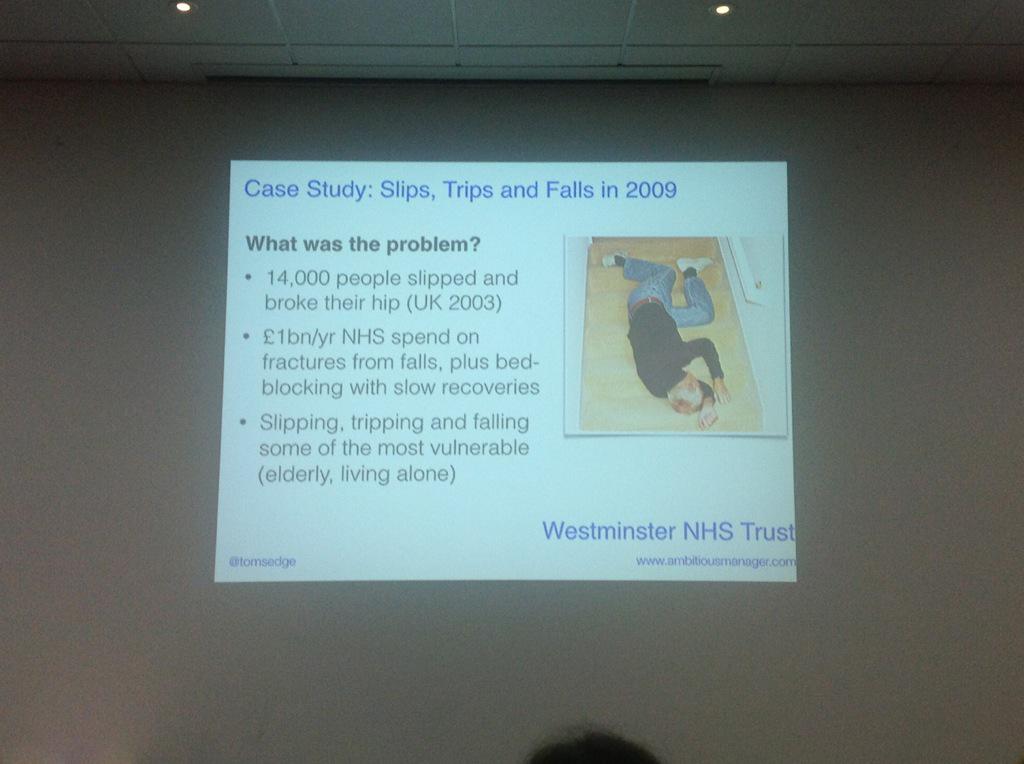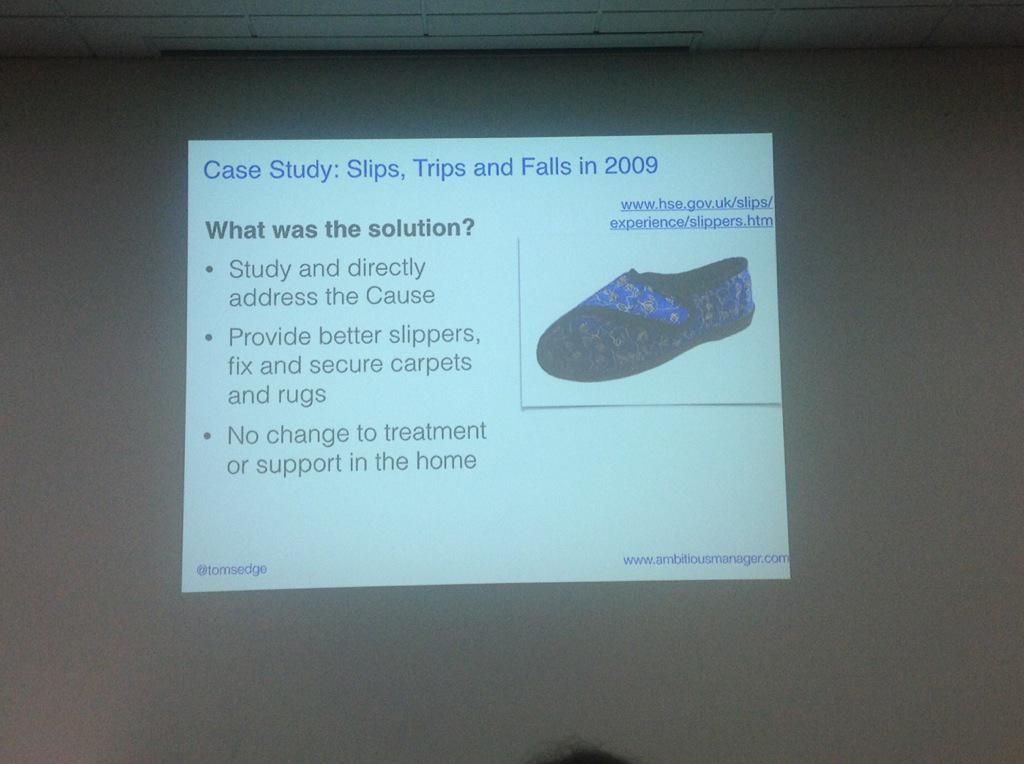 We need to satisfy needs over classifying problems.
Challenging the orthodoxy in Public Services: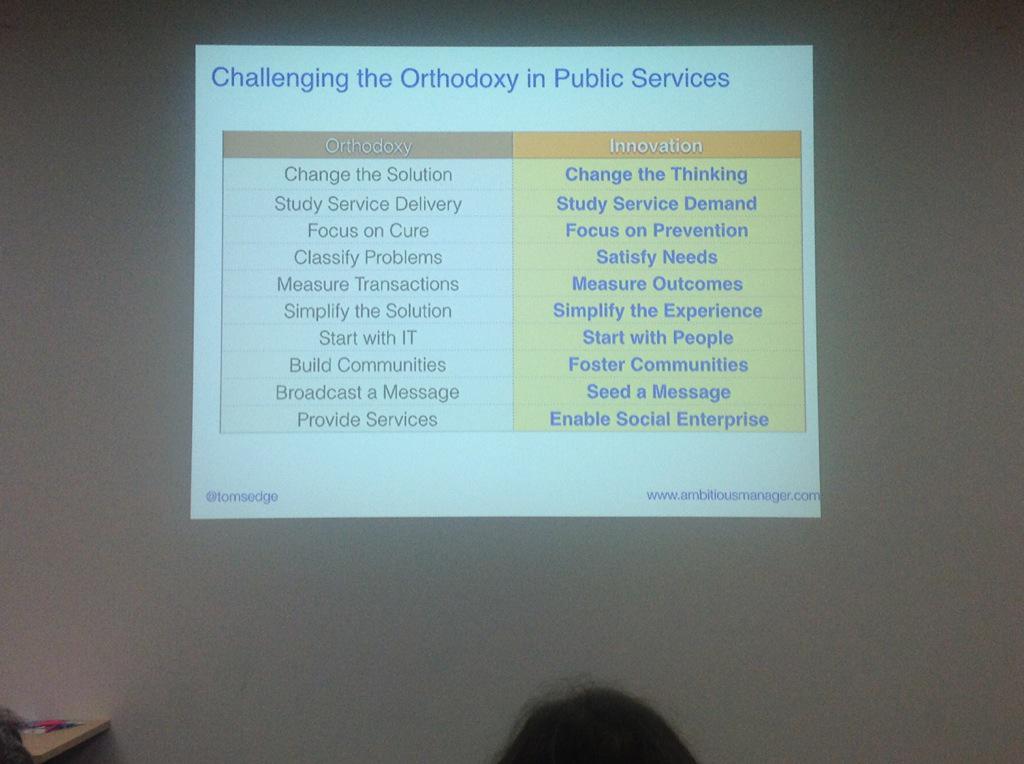 Talk by Jo Carter and Esko Reinikainen from The Satori Lab.
See the presentation slides.
Talk by Katy Arnold from The Home Office.
Visa process redesign implied an impressive user research on field in China with 99 users in 8 days.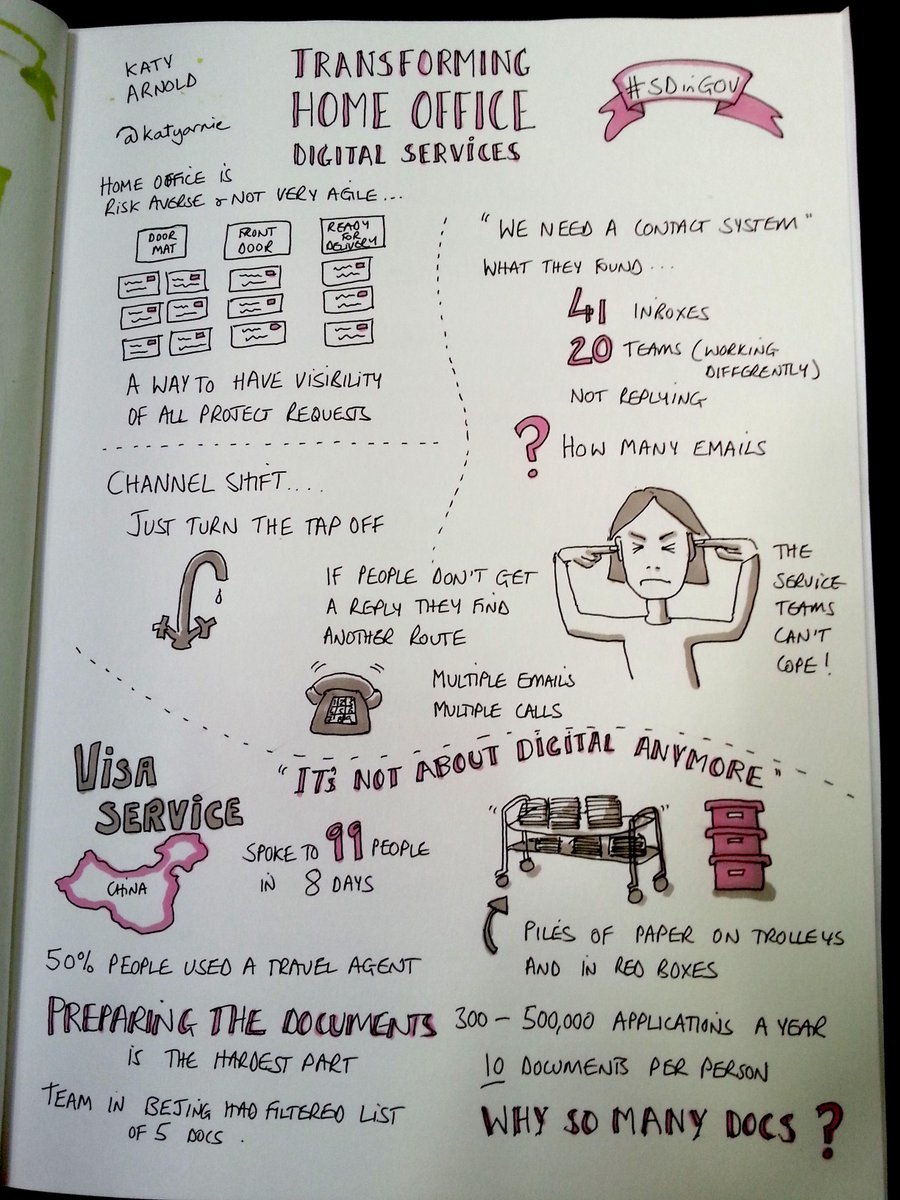 Workshop by Lily Dart and Rose Rees Jones.
Guerrilla usability testing is good for quick and cheap evidence.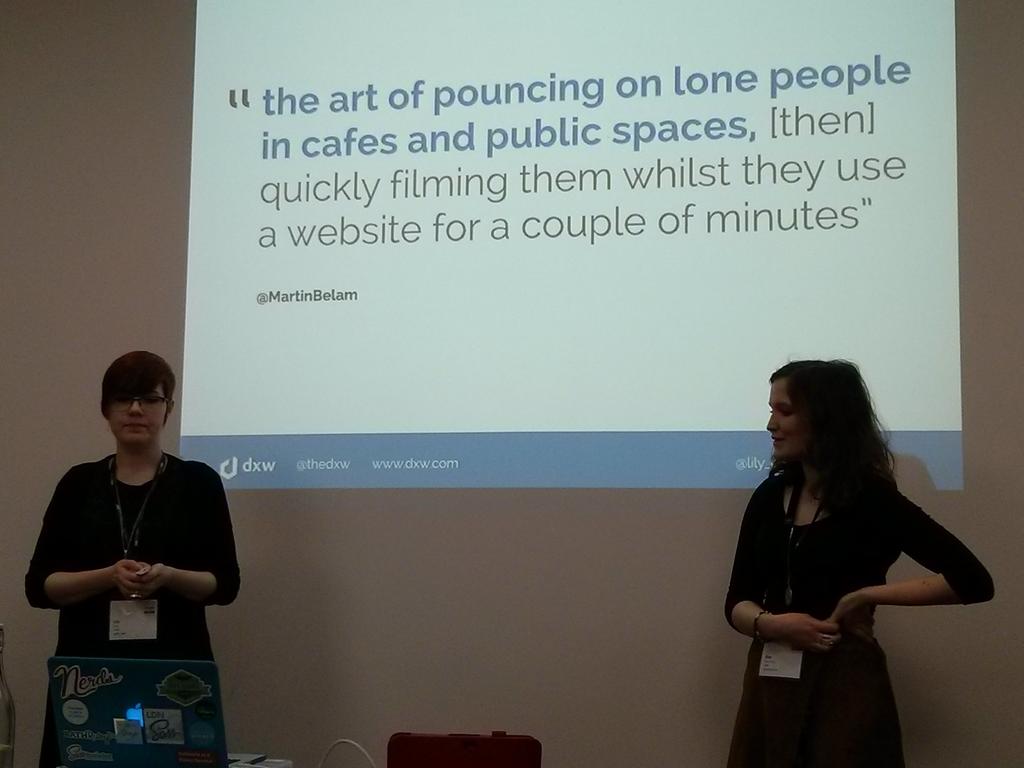 We were split into groups of 4/5 people with one person (product owner) choosing a website they're working on and a user story for that website, to be tested.
Once that was done, the product owner would go to another group to test their task, whilst the rest of the team was left to test that task with another group's product owner.
I was the product owner in my group and chose to test the following for www.cambridgeshire.gov.uk:
"As an adult child, full time worker, with elderly parents living on their own, I'm worried about provision of meals to my parents, on a daily basis."
These were some of the notes taken by the researchers:
Alas, the task wasn't successful. But some very useful insights were taken from the session: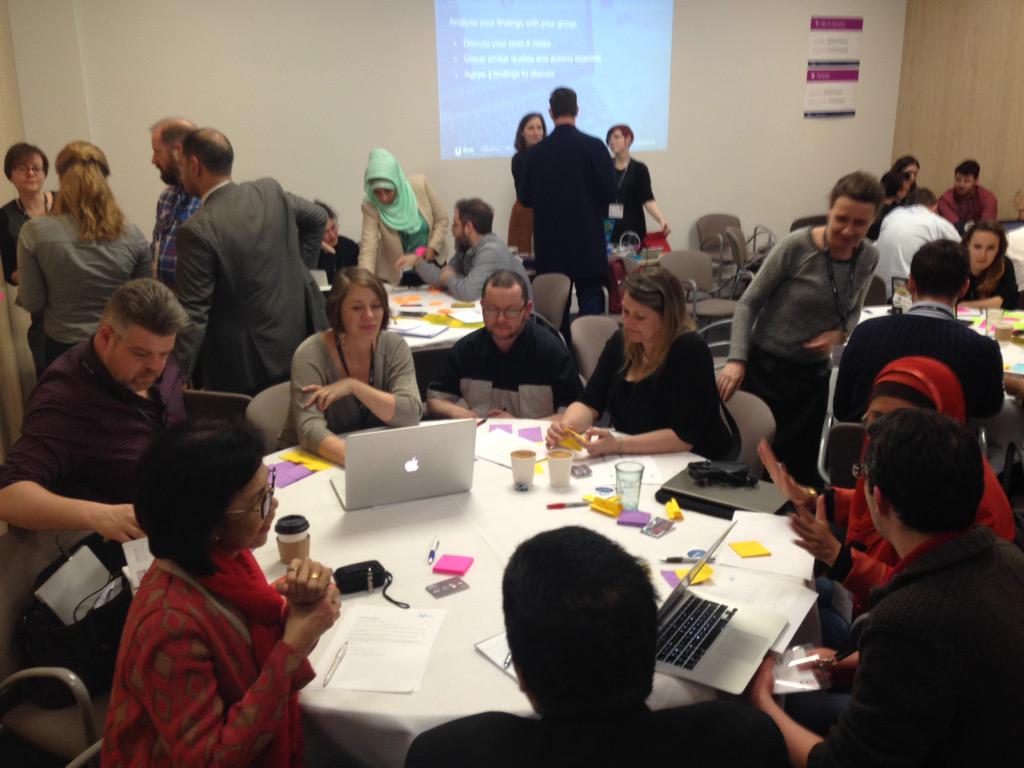 Talk by Martyn Evans and Glyn Parry.
The user journey for a sexual health service user in Lambeth & Southwark: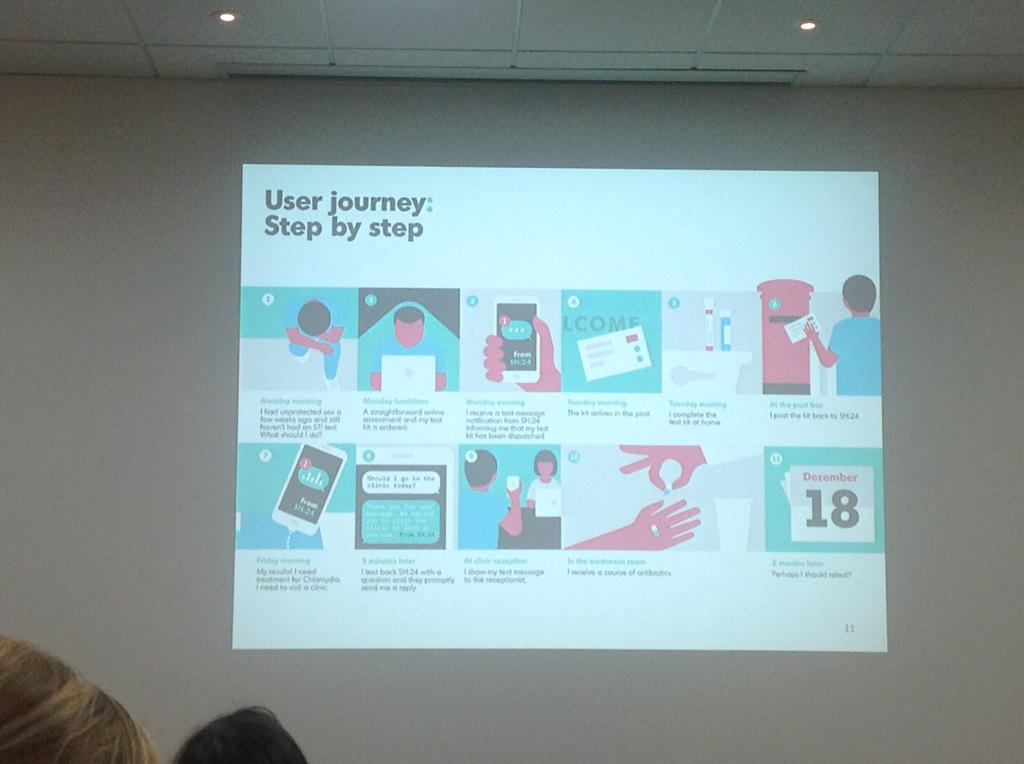 Currently users get tested for STIs but if the results are positive they're not referred to a doctor. Aim is to iterate the design process until it provides the full journey: testing + treatment.
It's tricky not no pry on users' intimate life but at the same time gather enough information to provide safeguarding.
Continuous evaluation process developed by King's College London and used by SH:24: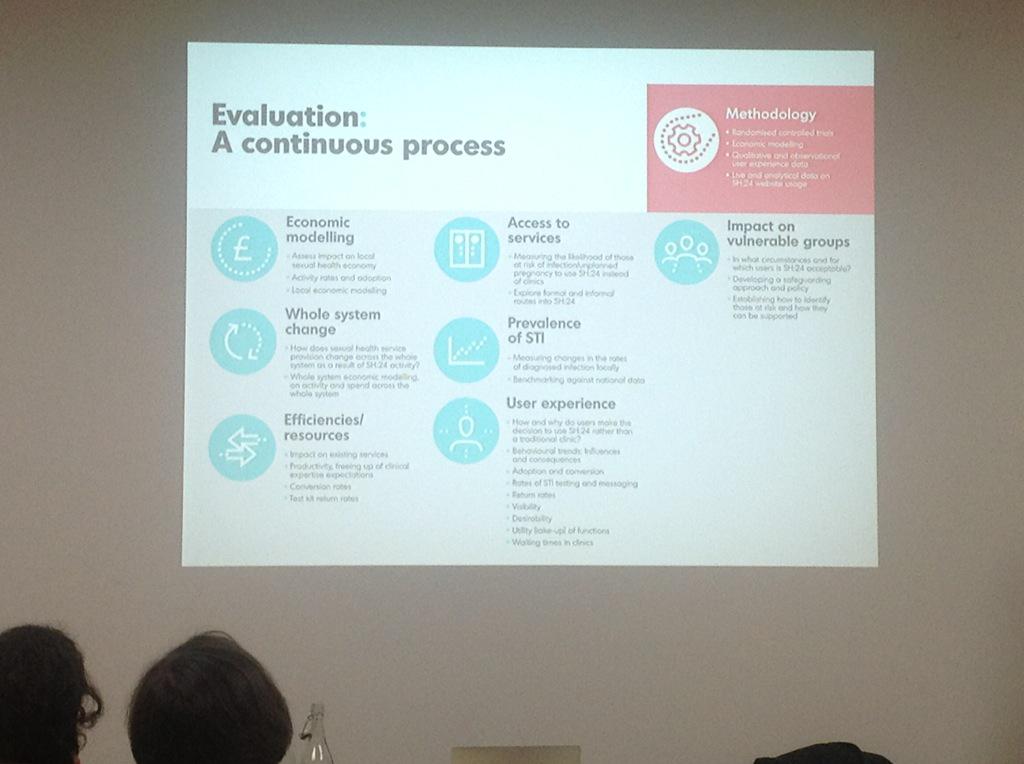 Tweets
https://twitter.com/RokildeUSH/status/578909339336982529